Look at that, our newsletter this month falls on publication day for Richard Robison's gorgeous memoir: The Boy from Nowhere!
"The Boy from Nowhere surprised the heck out of me…Offered with modesty and narra­tive grace, charged with heart-stopping events and characters."
– Stephanie Marlis, National Endowment for the Arts recipient, author of Rife.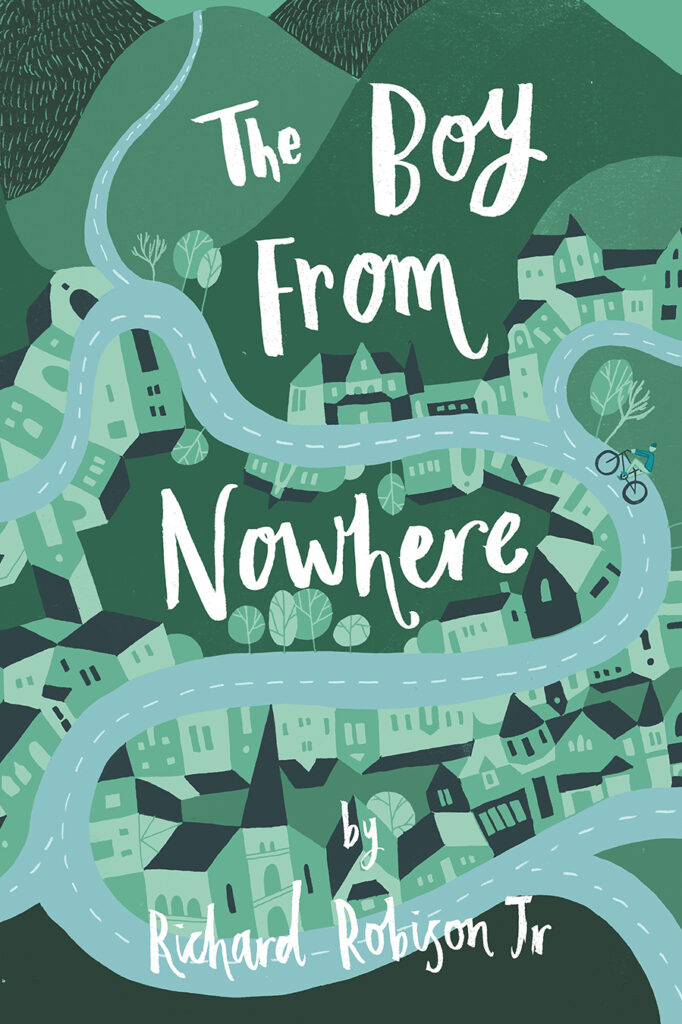 The Boy from Nowhere
September also saw the launch of Zoë Strachan's novel Catch the Moments as They Fly. We can't thank everyone enough for coming to the launch event at Waterstones in Glasgow on the 21st of September, and so glad to hear how much folk are enjoying the book!
And we have more book celebrations coming up, so we'll round off by listing our October events. Hope to see you at some of them – wherever you are in the world!
5th October – Mission to Madagascar with David Mould (US – Athens)
12th October – Catch the Moments as They Fly with Zoë Strachan (UK – Edinburgh)
14th October – Catch the Moments as They Fly with Zoë Strachan (UK – Kilmarnock)
15th October – Guilt with Carter Taylor Seaton (US – Barboursville, WV)
17th October – Mission to Madagascar with David Mould (US – Charleston, WV)
18th October – Mission to Madagascar with David Mould (US – Barboursville, WV)
21st October – West Virginia Book Festival
28th October – Guilt with Carter Taylor Seaton (US – South Charleston, WV)